Silver Heels is proud to partner with multiple other clubs so that our members can get the most out of their show season.  Please click the logo to find more information directly from the club or breed website.
New this Year is our affiliation with the East Coast Ranch Riding Association (ECRRA).  We welcome ECRRA members to compete in any of our ranch horse classes and encourage our members to join both clubs so that your points tabulate for year end for both.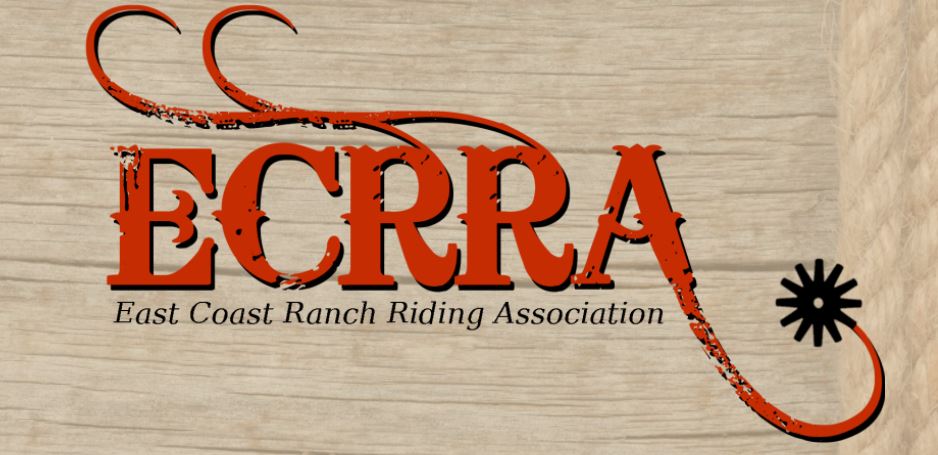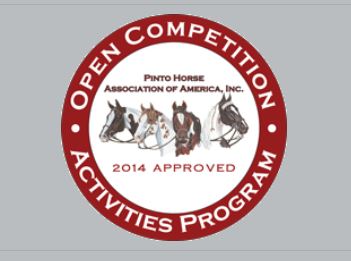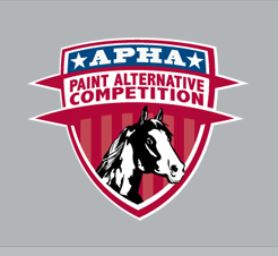 Affiliated clubs include the American Paint Horse Association as a participating club in the PAC Program as well as the American Pinto Horse Association and their OPAC Program.
The American Morgan Horse Association recognizes our shows as a place to earn points toward their Open Competition Program. 

With the exception of ECRRA, persons wishing to participate must obtain their own forms from  and have them signed by SHRC Show Secretary before submitting to  for credit.